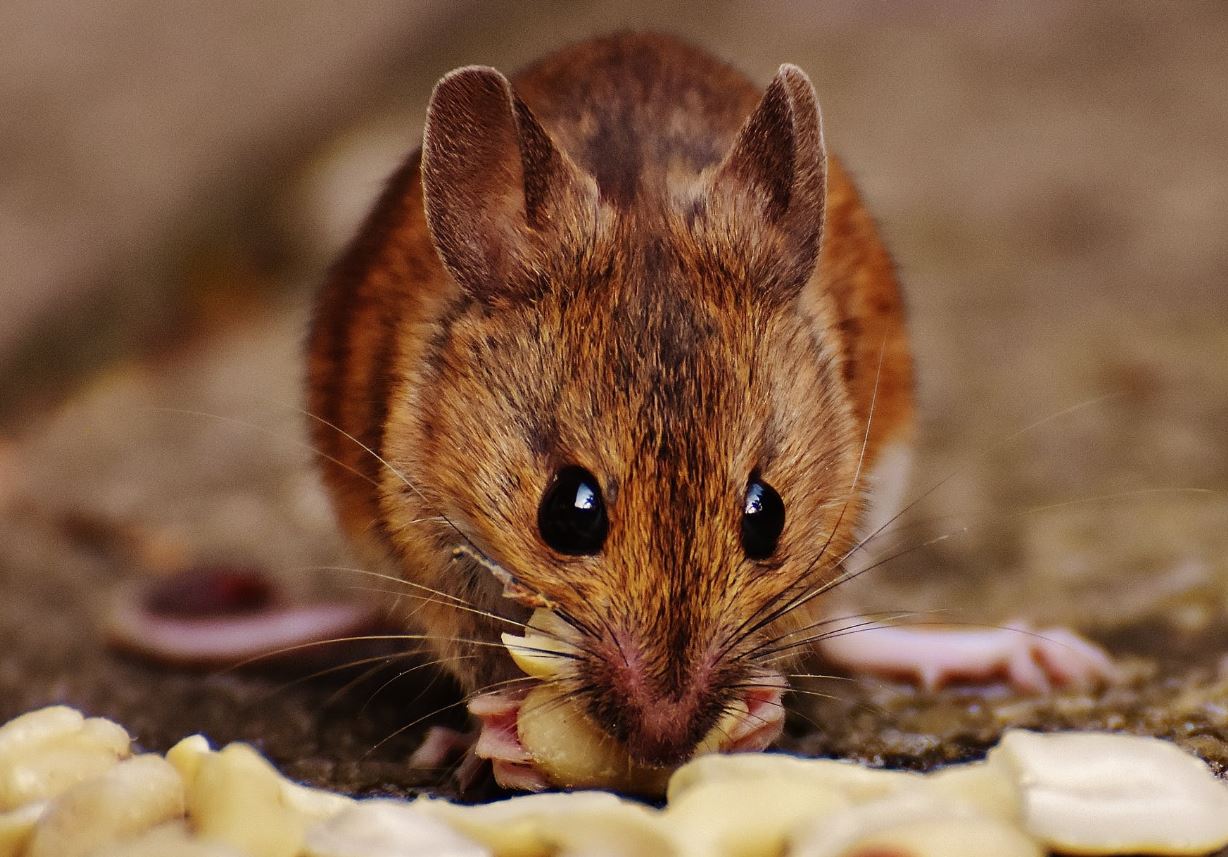 Despite the bad rep that they get, rats can make some excellent pets when socialized from birth. They are intelligent, clean, affectionate and they love their owners.
Rats have been bred by humans for hundreds of years and pet rats and wild rats are vastly different, it's like comparing domestic dogs with wild wolves.
CBD has been a recent phenomenon that has shown great promise for humans and it has been shown to work well for muscle pain, joint pain, anxiety and insomnia. They're other claims about more serious problems but more research needs to be done, although the initial stories do look good.
Rats, humans and almost all other mammals with a spine can benefit from CBD due to the endocannabinoid system which we all have in common.
The Endocannabinoid System Explained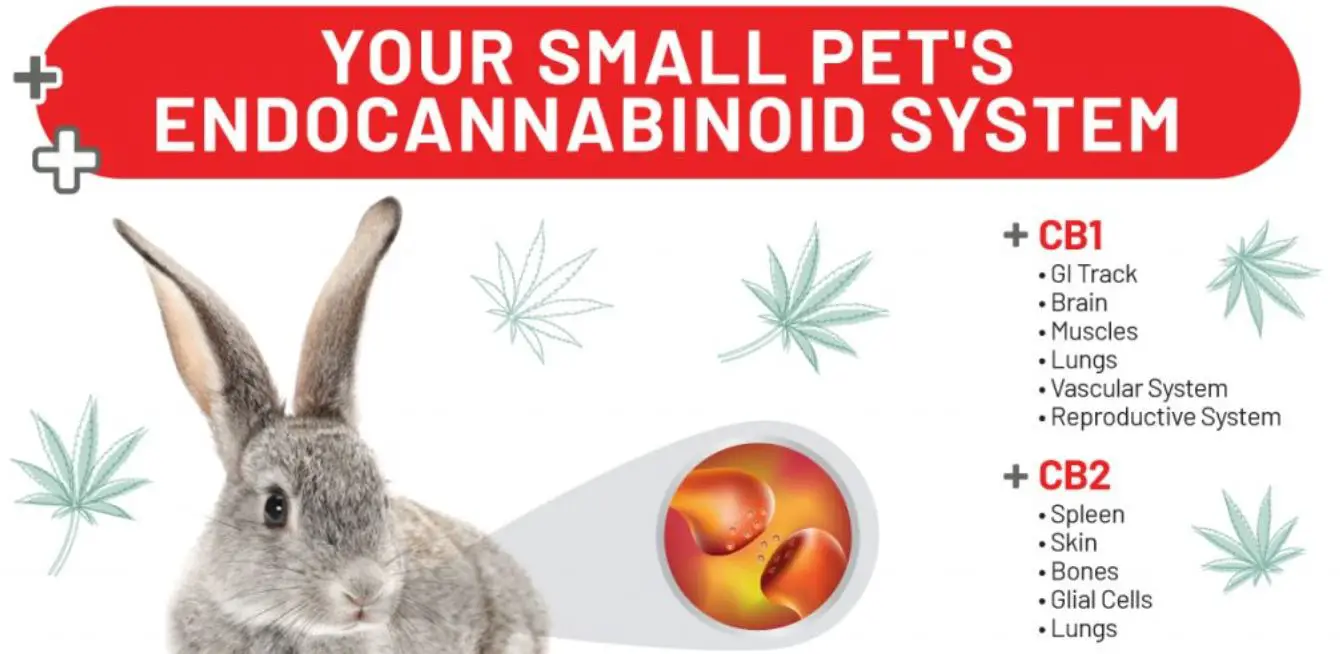 Almost all mammals with a spine have an endocannabinoid system and this is a series of receptors throughout the body and the Brain that are charged with maintaining balance or homeostasis within the individual and regulating bodily functions such as sleep, apetite and mood.
These receptors are fed by cannabinoids which are produced naturally within the body, put the receptors can also be hit by phytocannabinoids that are introduced to the body in substances such as as hemp oil which is rich in CBD.
When the body is not producing enough cannabinoids, homeostasis is lost and health problems ensue such as joint pain, insomnia and many others.
As humans and animals get older we tend to produce less cannabinoids and that is when a substance like CBD can be highly beneficial.
Is CBD Safe For Rats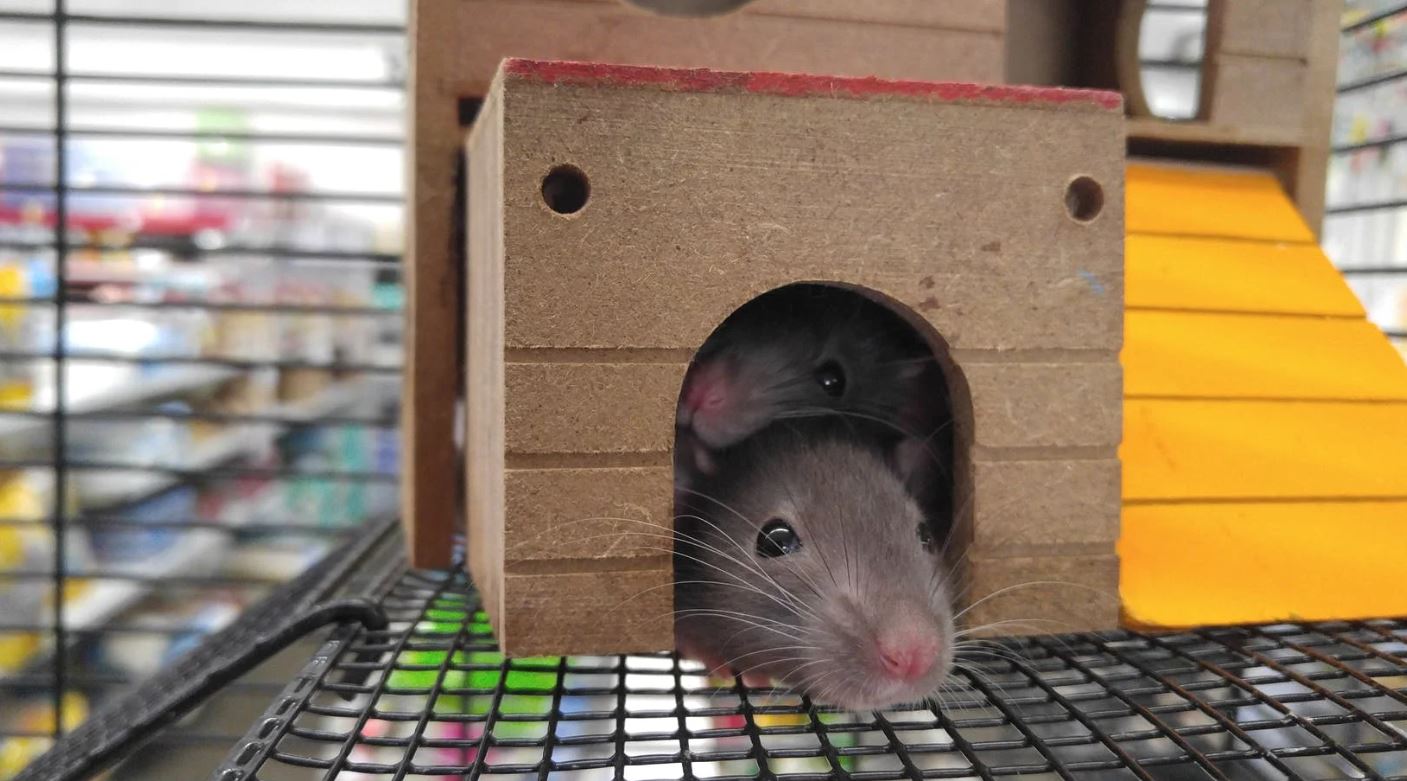 Will come back to hemp and CBD later on in this article and discover the differences between the Hemp and Marijuana plant (there really isn't too many) but no let's look at weather CBD is safe for pet rats.
Fortunately for rat owners, most of the lab studies that are being done around are being done on rats and the results have been hugely positive to date.
Rats that have been fed with CBD have shown decreased levels of pain perception, reductions in anxiety and stress.
According to Dr Gobby of McGill University: "Our findings elucidate the mechanism of action of CBD and show that it can be used as medicine without the dangerous side effects of the THC."
So, according to research has been done by qualified doctors in the field, CBD is a safe and effective medicine to use for many ailments.
What we need to keep in mind here is that we can't expect miracles from the simple compound but it can be used to help alleviate the symptoms of pain anxiety or insomnia.
The best thing you can do for the health of your animal is to make sure they maintain a quality diet and a healthy lifestyle.
Dr Gobby also noted that CBD gives all the benefits of cannabis without the high are euphoric feeling that you would get from THC which we will look at now.
Hemp Vs THC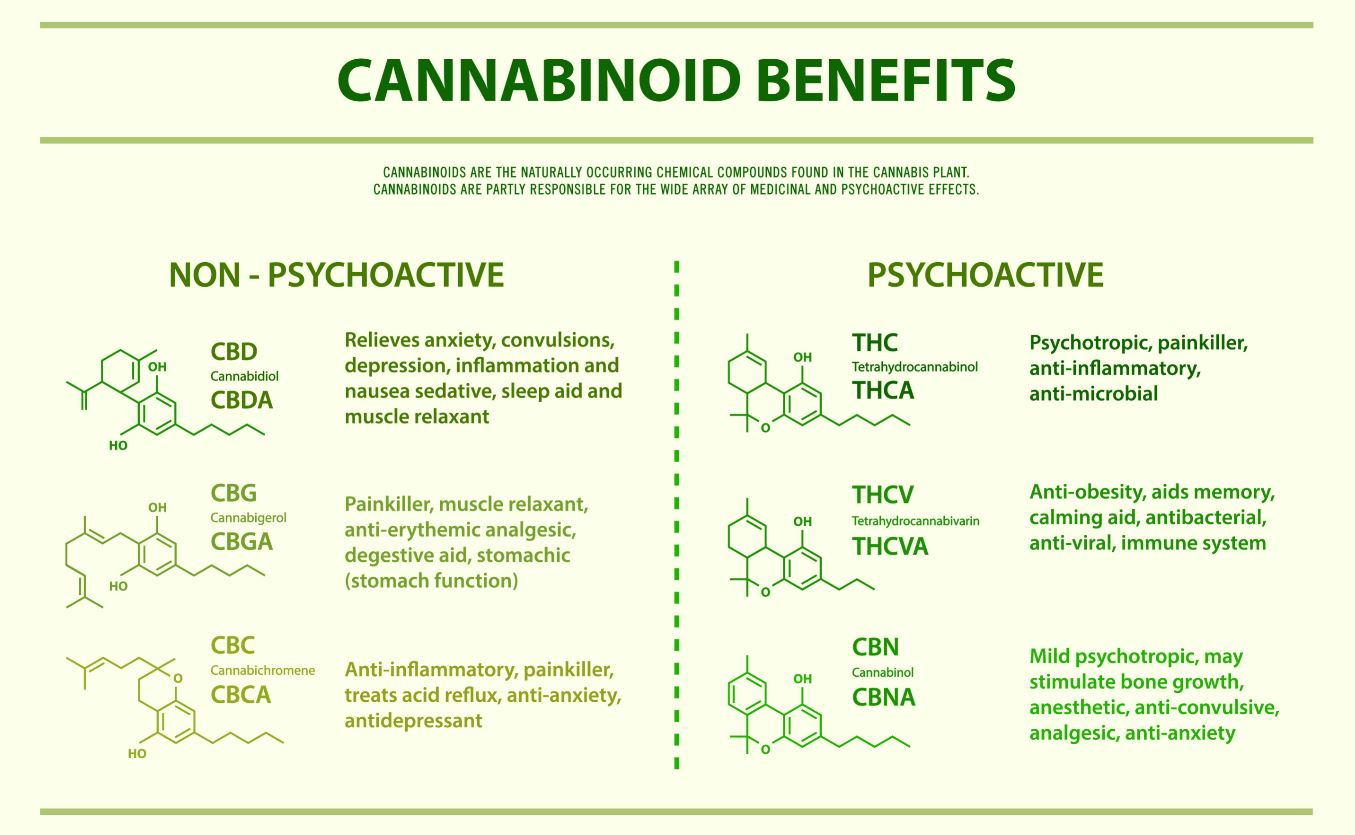 You may be wondering why CBD has come to prominence so much in the past few years and it's because of the legalization of hemp.
Hemp and marijuana are the same thing except hemp contains high levels of CBD and low levels of THC and marijuana has high levels of THC and low levels of CBD.
THC is the substance responsible for getting you high and it is toxic to animals, so try and get a CBD oil that THC free for your pet rat.
CBD contains all the health benefits without any of the high.
The farm bill signed into law in 2016 allowed hemp with under 0.3% THC legal and similar legislation followed in Europe.
What Conditions Can CBD Help My Pet Rat
As we said, CBD isn't going to perform miracles but it can help your pet rat with any thing with experience in pain, joint pain from arthritis, bad appetite, stress anxiety or depression or even hyperactivity.
The main thing to note is that CBD is non-toxic to animals so it is worth giving a try once you have discussed it with your vet.
How Much CBD Should I Give My Pet Rat
The hard and fast rule for humans is 1 gram per pound of body weight and with animals we recommended atlas so maybe 0.25 of CBD per pound of body weight in your path.
What Different Forms Does CBD Come In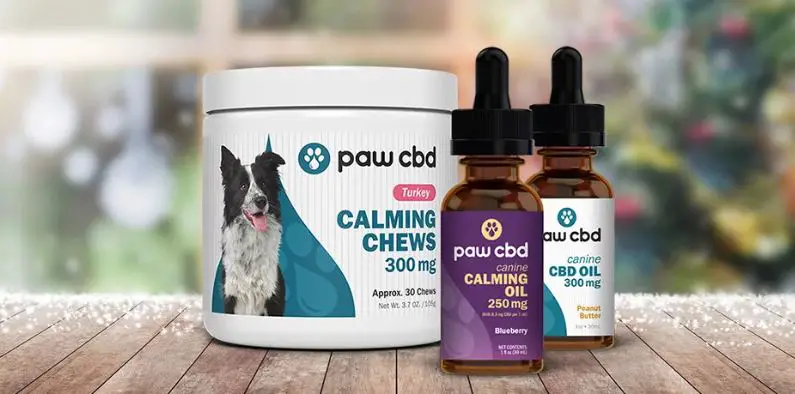 There are a number of different forms that you can give CBD to your pet in. They include creams which you can apply directly to the point where your pet rat is feeling pain and the blood will absorb to CBD quickly into that exact spot.
CBD oil can be put onto your pet's food and they can can use this and that will restore the endocannabinoid system and balance within the body.
CBD can also come in treats that is specially formulated for crush them up and give them to your pastor at them to your pet's food and these have plenty of water healthy ingredients that will help your pet all around.
There's two companies that stand out to us when it comes to CBD for small animals and their both THC free with third-party lab testing as standard.
CBDmd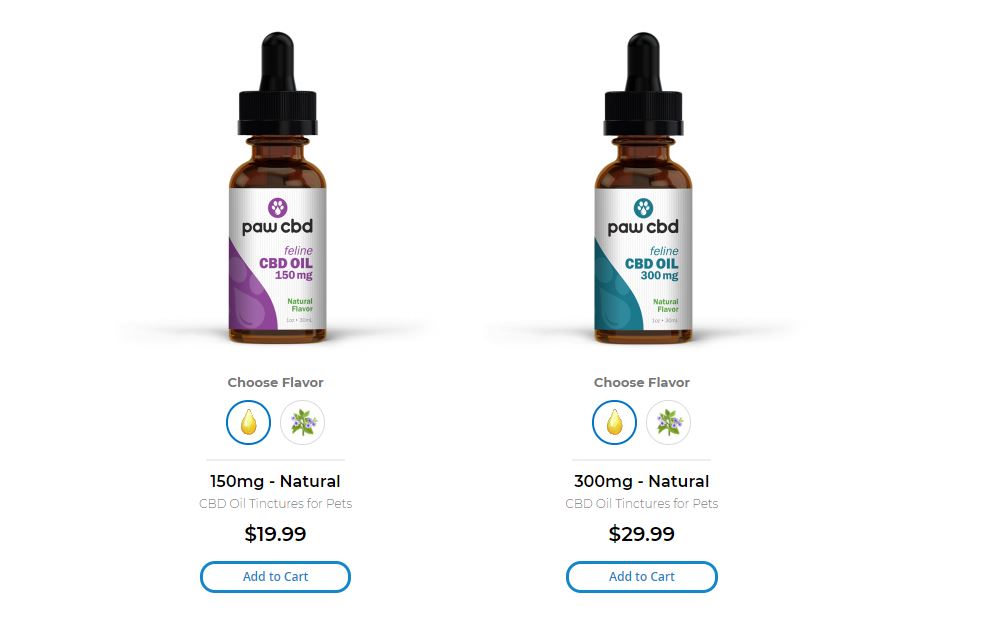 CBDmd are a public company that specialize in broad spectrum, THC free CBD products for humans and animals and they are go to choice for anybody looking for a quality products at affordable prices.
They have oils specially formulated for pets and you can even get peanut butter flavor with your rat will surely love if you sprinkle a few drops onto his food.
They also have quality treats and creams that you can apply directly to any sore spots.
One of my favourite things about CBDmd, besides the free and fast shipping in the USA, is the bundles.
You can add add multiple products together in a single bundle and save as much as 40% and if you use the coupon code cbdMD15 you can save a further 15% on any purchases.
Coupon: cbdMD15
Check Out More Reviews Here:

Joy Organics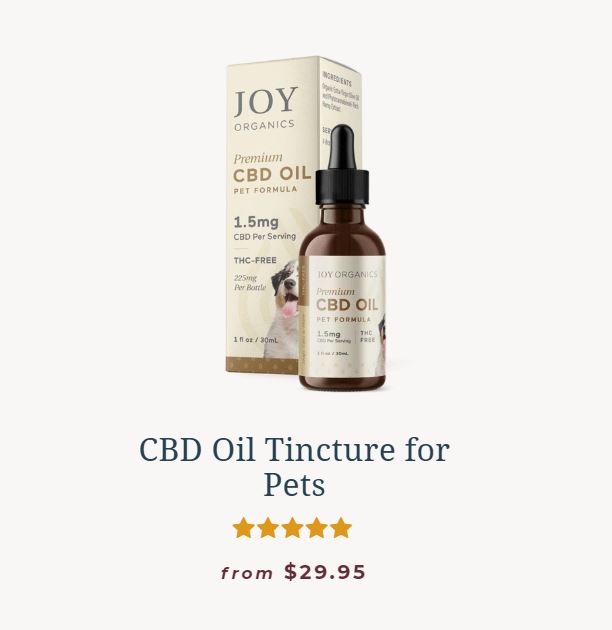 Joy Organics is a Family Affair with various members of the family running there different stores throughout the USA. They aim to produce the gold standard standard broad spectrum THC free CBD products and they do a damn good job.
Organics don't have the same variety as CBDmd but the products they do have a well priced and super effective.
They have a THC free CBD oil that offers 1.5mg preserving and you probably only need about 0.25mg sort of bottle should last you good long time for your pet.
They also have CBD chews which you can also break down into smaller portions and your pet rat should absolutely love these to chew on and they also take great for your pet.
Use The Coupon GREATHEMP For 20% Off
Check Out More Reviews Here:

References:
https://insights.ovid.com/crossref?an=00006396-201901000-00016
https://www.sciencedaily.com/releases/2018/10/181024163625.htm
http://www.ratfanclub.org/CBDcase.html
https://www.reddit.com/r/RATS/comments/9ycpg7/cbd_oil_for_rats/
https://www.aspca.org/news/are-there-safety-concerns-about-cbd-products-and-my-pets