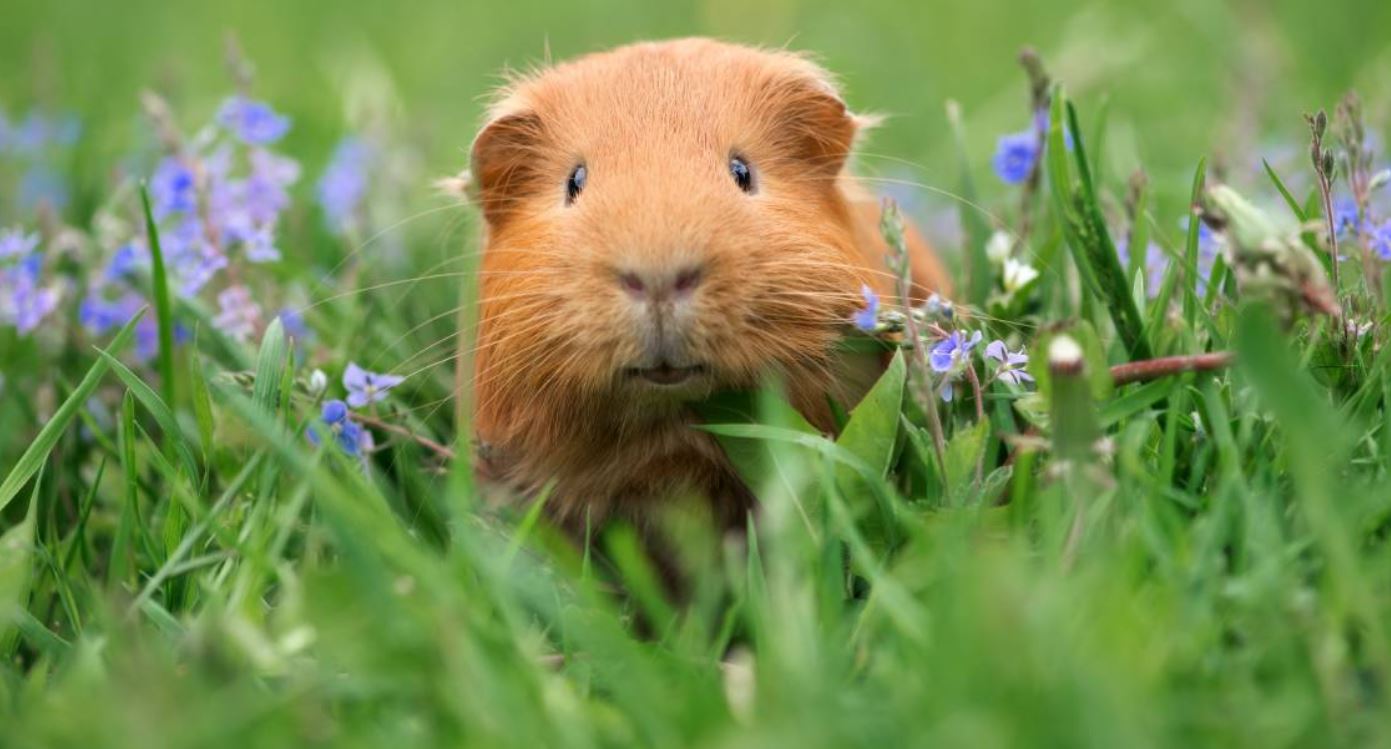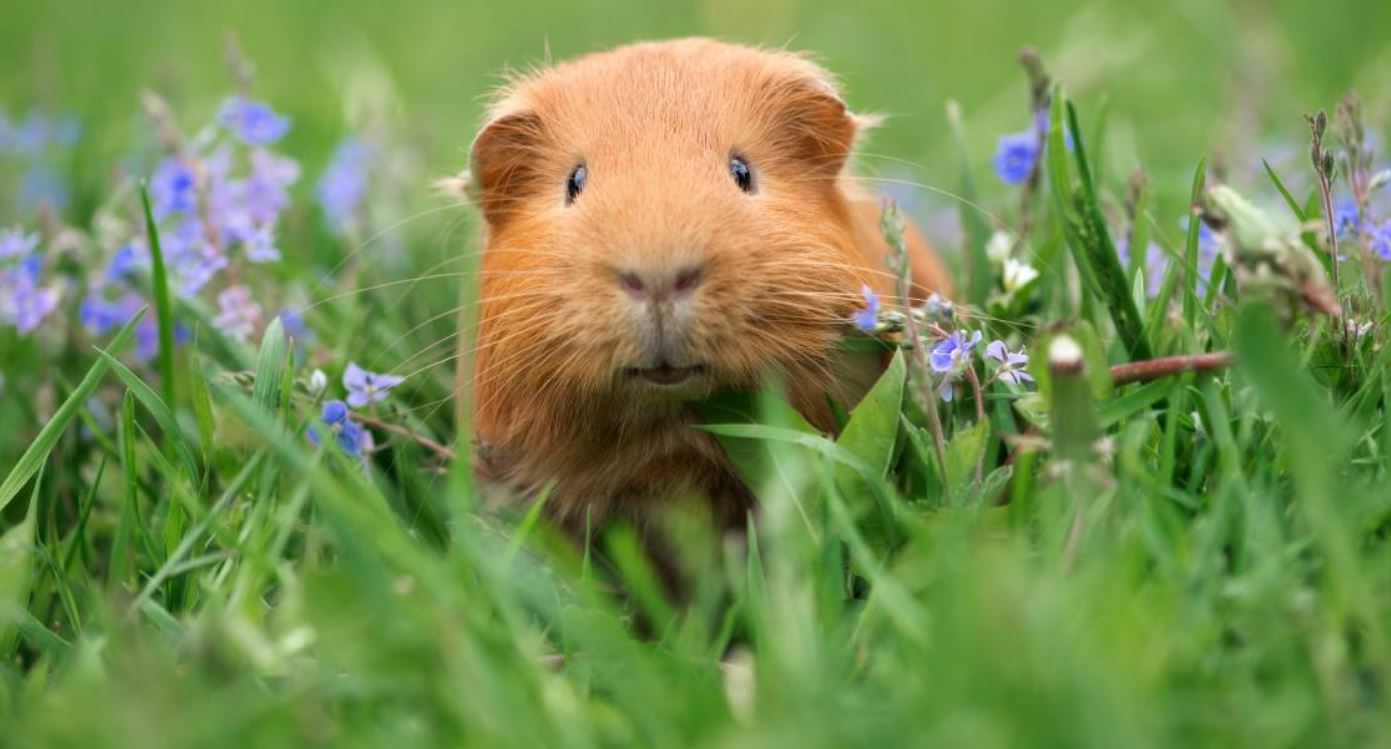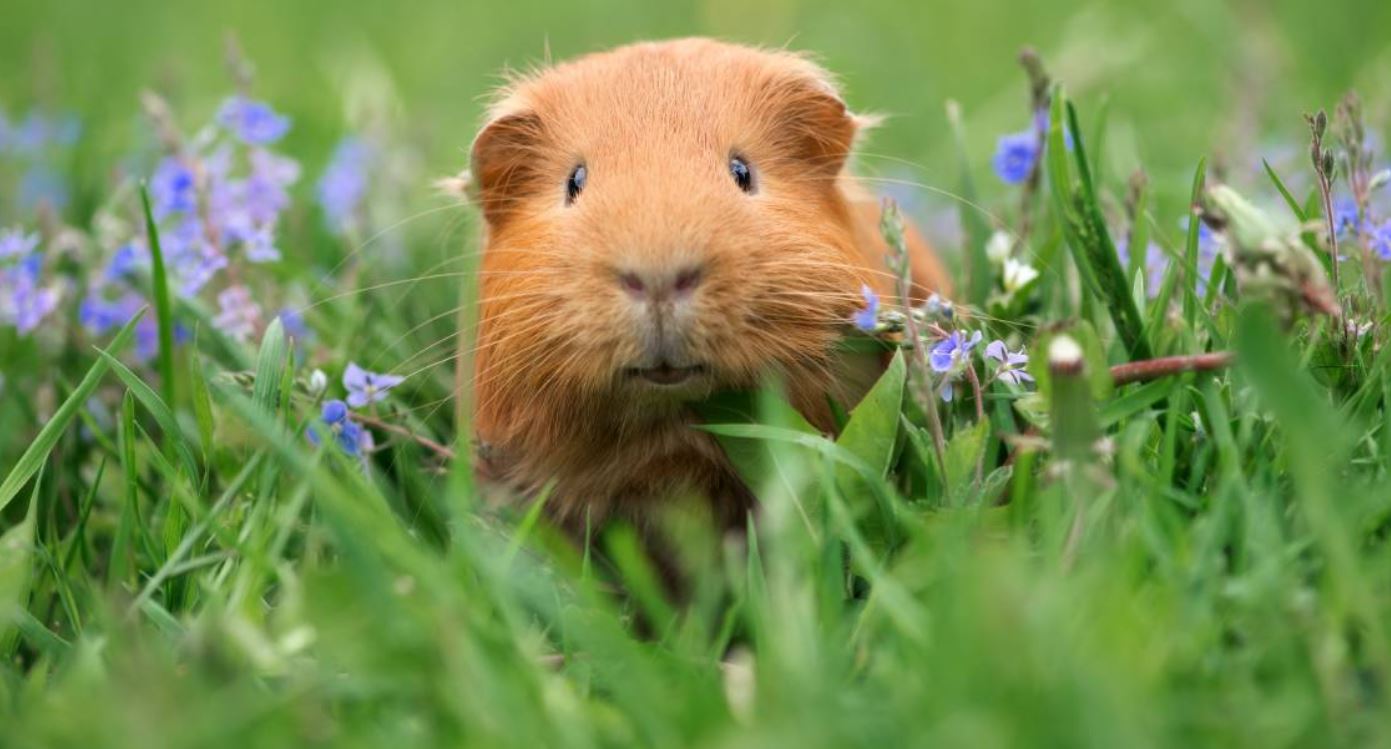 When talking CBD for guinea pigs, we don't mean humans willing to test it out. We're talking actual guinea pigs. You know, those cute little furry friends we call pets. Sure, some humans have acted as guinea pigs for CBD, and there have been some awesome results. But can it work for pets?
As pets are part of our family, it makes sense we'd want to pass along health benefits. Between all-natural foods and pet spas, we're ready to do it all to enhance their well-being. You might want to extend that to CBD, if possible. Therefore, we're here to answer all your questions about guinea pigs, their endocannabinoid system, and what CBD can do.
To start us off, what is the difference between CBD oil and hemp oil?
You might be surprised to learn that marijuana and hemp are the same species. But much like hair color and height vary among humans, hemp and marijuana differ in one crucial way – their THC content. THC is the compound in marijuana that's responsible for "feeling high". Unlike marijuana, however, hemp is grown to contain less than 0.3% THC content. That way, this version of the plant can be grown legally all across the United States. For what hemp lacks in THC, it makes up for in CBD, antioxidants, flavonoids, and other great benefits.
As CBD oils can technically come from both marijuana and hemp, you'll want to triple check the label before purchase. Hemp oils (featuring CBD) are pulled from the stalks of the plant to make your favorite pet products. Since the entire plant barely has any THC, most CBD extracts lack it entirely. However, some human-based products called full-spectrum oils contain trace amounts. While insignificant in humans, guinea pigs are much smaller. Too much THC can harm your pets, so make sure you only get broad-spectrum or CBD isolate hemp oils.
Is CBD for pets different than CBD for humans?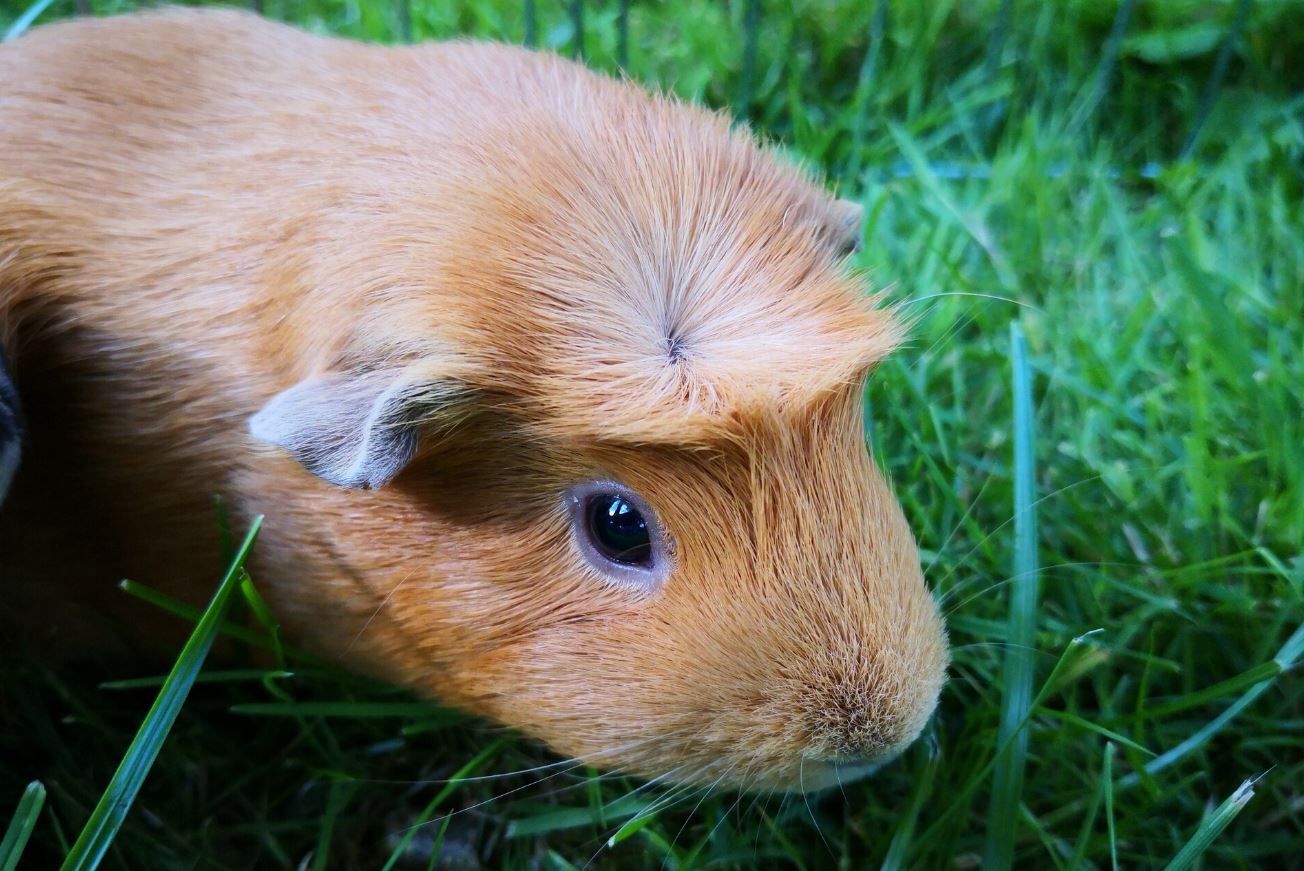 Yes, but also no. As we just noted, smaller amounts have larger effects on guinea pigs due to their size and biology. Human-focused brands, therefore, can get away with impurities. If you're buying for a guinea pig, buy from a company that focuses primarily on animal health. Furthermore, make sure they only use the best, CO2 extraction methods and are third-party tested for purity.
Other than that, CBD oils work pretty much the same for pets and humans. All mammals have what's called an endocannabinoid system. This recently discovered regulatory system monitors mood, sleep, appetite, inflammation, and more.
Your body actually contains natural cannabinoids that act like hormones. CBD, therefore, acts like a dietary supplement to enhance the body's natural processes. The right CBD oil (no contaminants, no THC, etc.) is widely-considered safe for use in pets. However, since this is all so new, the long-term effects of CBD are still unknown. Always consult with your guinea pig's vet before beginning a new dietary intervention.
The Benefits of CBD for Guinea Pigs
Now that we know CBD oils are safe for guinea pigs, why should you use them? Does your guinea pig even need CBD? Let's go over some of the benefits of CBD to find out.
Treating guinea pig arthritis
Our little furry friends can get arthritis too, and guinea pigs are especially prone. CBD counteracts joint pain and swelling by acting as an antioxidant to fight chronic inflammation. Furthermore, research shows that administering CBD to rats reduces short-term pain perception. Two separate studies even confirms CBD's utility in treating osteoarthritis – one orally and the other transdermally.
CBD creams for guinea pigs work great on localized pain. Best results follow daily CBD supplementation for a few days to a few weeks. If your pet suffers from arthritic issues, get in touch with your vet about trying out CBD today.
CBD for anxiety and depression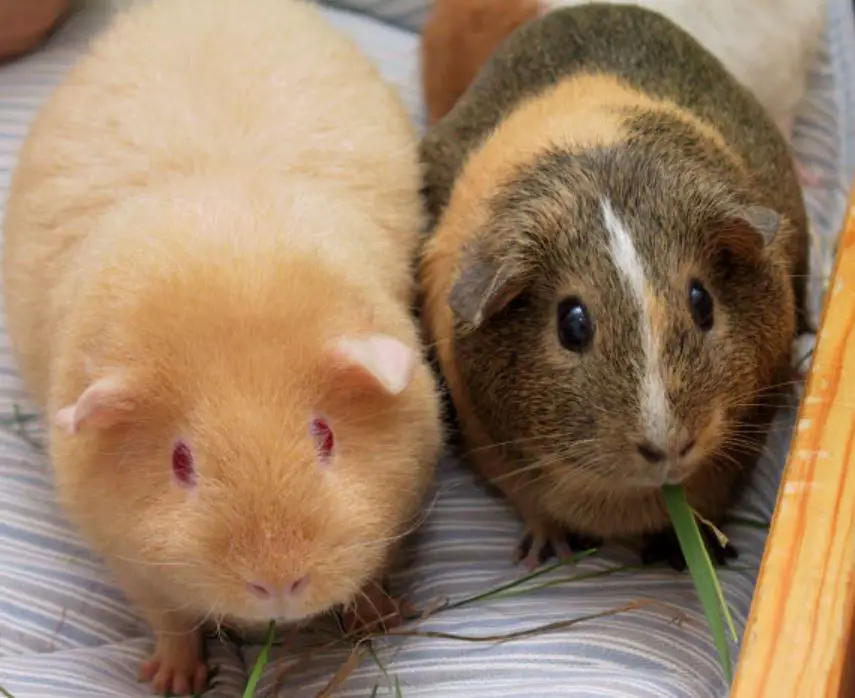 For all the love we give our pets, they can still suffer from anxiety and depression. Guinea pigs get especially lonely without a companion, and they might get overly stressed if they sense a lack of attention. While the best solution is to keep them happy and entertained, sometimes hormonal imbalances are at play. CBD works with your neurotransmitters dopamine and serotonin to regulate mood. By maintaining homeostasis, your guinea pig has a better chance of overcoming a mood disorder with CBD.
CBD for aggression
If you've been left scratching your head, wondering "why does my guinea pig bite me?", it might be a sign of an underlying issue. Plenty of chemical imbalances or mood disorders can cause your guinea pig to lash out. CBD offers an overall calming benefit to pets and humans alike. In rats, specifically, CBD reduced anxious behavior while navigating a really hard, frustrating maze. If your guinea pig is in an especially bad mood, CBD might be able to keep it from lashing out, cultivating the socialization it craves. It'll help both of you feel better.
How to give CBD to your guinea pig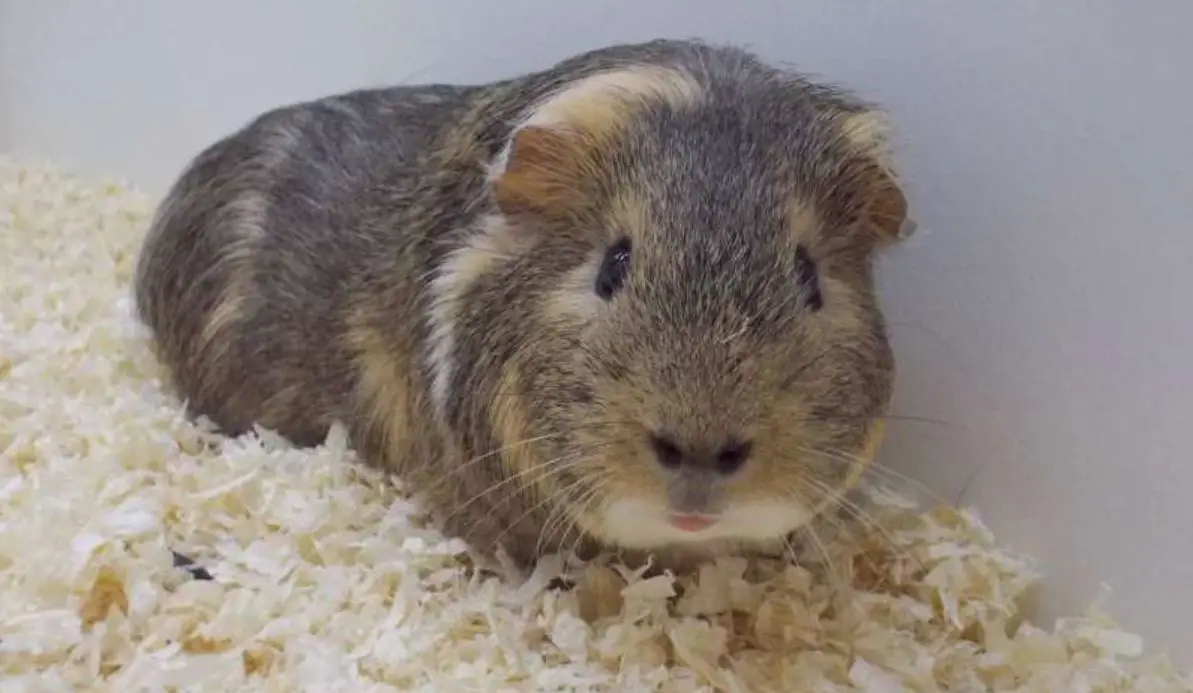 The idea dosage and method of administration depend on the condition. For mood and chronic pain, oral administration via CBD droplets may be best. Yo;u can add them to a regular meal, or even put them on a special treat if you want. CBD creams might be effective for localized pain, but check with your vet first. If you're looking for more information about how to give CBD to your pets, follow this link to a short YouTube video about administration methods. If anything, watch it to see a little guy happily nibble on a pepper!
Best CBD Oil For Guinea Pigs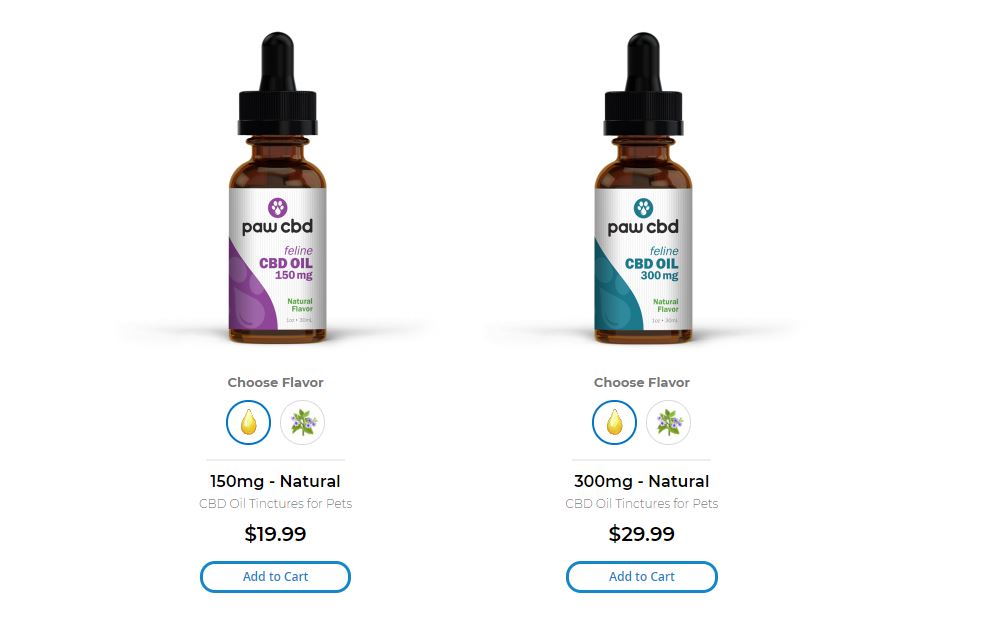 We are a big fan of CBDmd. They are a US based public company that use third party lab testing to ensure that their products are always of the highest quality. Whats more is that their oil is completely THC free which is perfect for Guinea pigs. We would worry that even a small amount of THC could possibly cause some problems for your pig so we would recommend going with a broad spectrum product like CBDmd. The oil is very well priced and they also offer treats for pets that your pig will love. With fast and free shipping in the USA we would recommend given them a look today and don't forget to use Coupon Code: cbdMD15 at the checkout for 15% off.
Get The Best Price & Free Shipping Here:

Conclusion
After all of that, it's no wonder CBD products are skyrocketing in popularity. Whether you're a fan yourself and want to get your guinea pig in on the game, or you're just trying to help your pet feel better, plenty of great pet brands exist. Try CBDmd oils first to see if you like it. Their products are specifically designed with pets in mind, and you don't have to worry about any negative side effects. As with anything, always talk to a vet first, and we hope you and your guinea pig can enjoy some CBD products together.
https://thepetwell.com/wp-content/uploads/2019/10/CBD-For-Guinea-Pigs.jpg
749
1391
Linda Rice
http://thepetwell.com/wp-content/uploads/2019/08/The-Pet-Well-Logo-300x161.jpg
Linda Rice
2019-10-08 06:24:23
2020-10-10 07:35:44
Will CBD Help My Guinea Pig Recover - Everything You Need To Know